Packaging
Your product is not complete without it's packaging: brand labels, hangtags, hygiene sticker and bags. All are optional and we have many options available, with or without minimum order quantity(MOQ);
1) Brand/Care Label:
Put your brand on label together with care instruction/size infos as below example:


a)Standard taffeta quality - MOQ: No Price: Free of Charge
b)TPU clear quality - MOQ: 400pcs Price: USD 0.2/pc
Also you can provide your desired layout and label quality , we can make it for you too.
2) Hangtag:
We provide various hangtag options as below for choice;

MOQ: 1000pcs Price: USD 0.1/pc
Shapes:
Square, circle, rectangle, rounded or sharp corners, and custom shapes possible.
Paper:
Thick, thin, matte, gloss
String:
white, black.
Text:
Any color; logo, tagline, website, print
3) Hygiene sticker:
a)Custom hygiene stickers with your brand name as below example, MOQ 400pcs , Price:USD 0.15/pc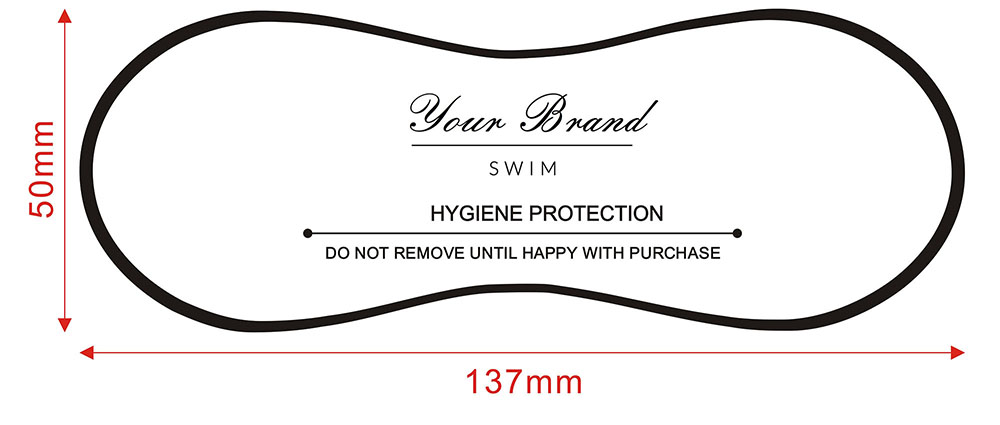 b)If you don't need custom hygience sticker with your brand name,we can provide following standarized hygience sticker free of charge: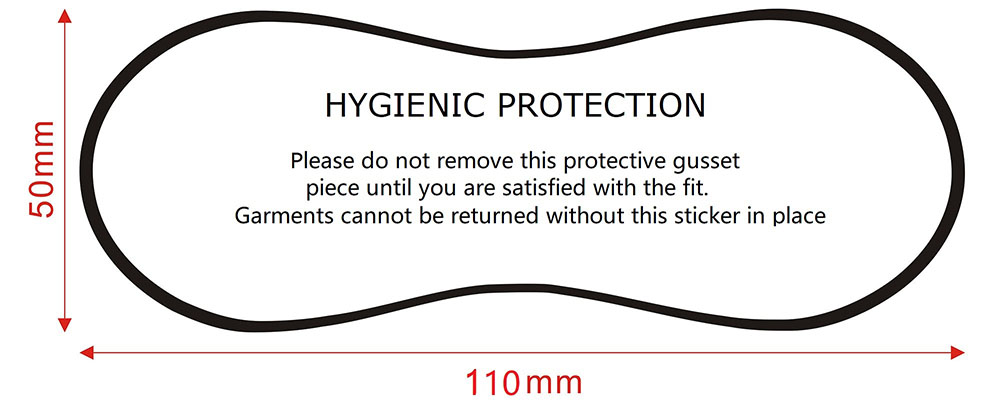 4) Standarized Ziplock Bag:
No MOQ and free of charge.